Tactical Pickup from Call of duty advance warfare
-Custom collision
-4 seats
-Custom Specular
-Adapted to ImVehFt!
More COD AW mods coming soon !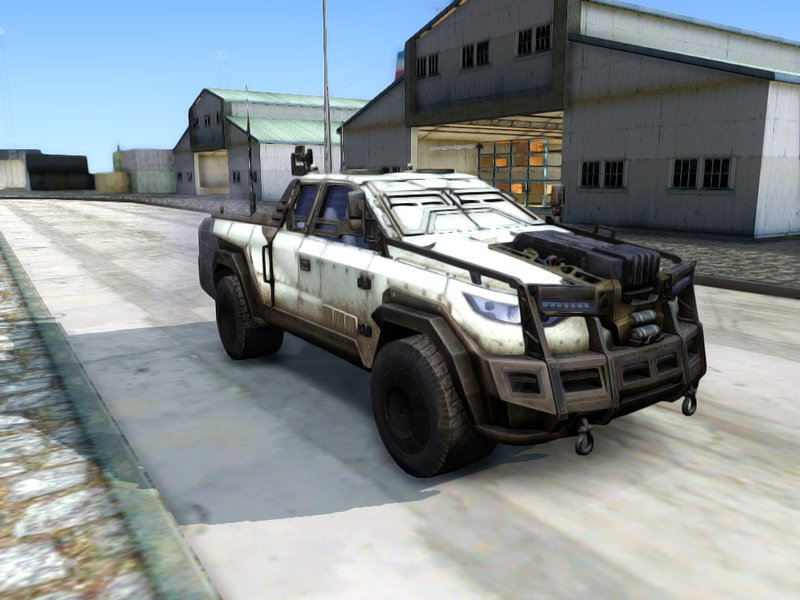 Hover bike from Call of duty Advanced Warfare
credits to Activision
-Good quality model
-Good quality texture
-Custom collisions
-Really hover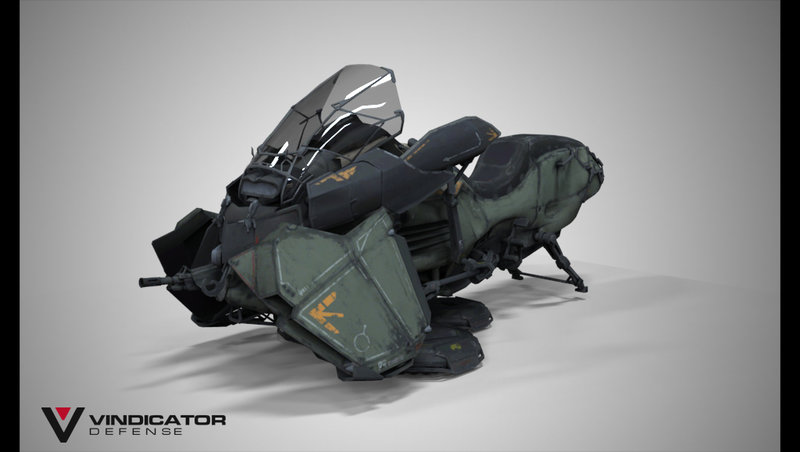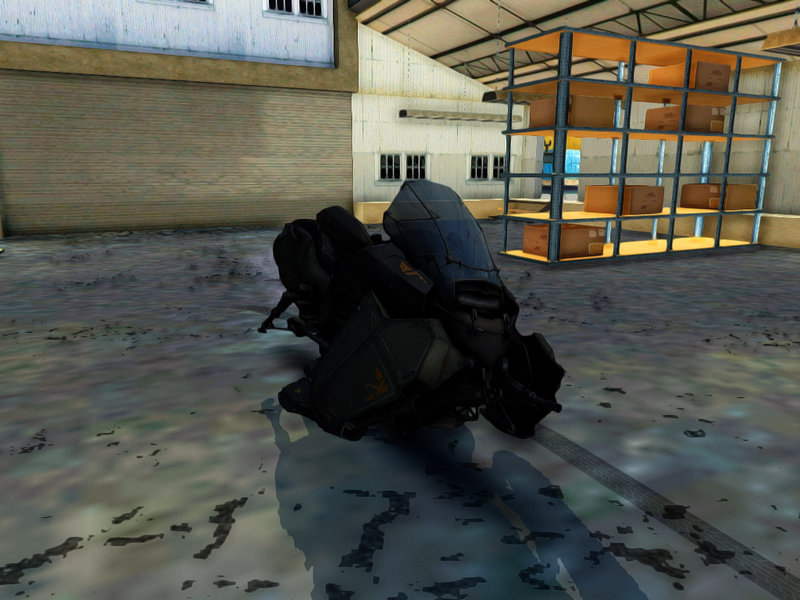 She was trained as a secret agent of PLF and attempted to infiltrate into the PLF. At first, she approached them by pretending to be a cooperator of PLF from the FBI.
-Good model
-Good texture
-Less bug