Just another render of my Aethon project. did some changes, edited the tail, removed skids and added retractable gears.
"Aethon" from the ancient greek word aithôn means "burning", "blazing" or "shining."
The eagle who tormented Prometheus, Aethon was the child of the Typhon and Echidna.
VH-08 Aethon is a light ducted fan utility craft designed by me, inspired by SA-2 Samson from Avatar.
\\
Enjoy !
707 from CSO2 .
The

707th Special Mission Battalion

(korean: 707특수임무대대)

or

707

is a

Counter-Terrorist

faction

in

Counter-Strike Online

.
The 707 Special Mission Battalion, first formed with 120 soldiers in 1982, has been enhancing its reputation internationally. Forces including Germany's

GSG-9

and USA's

Delta force

train with 707 troops. Only elite soldiers highly skilled in shooting, airborne, rappelling or martial arts can join the 'White Tigers'.
-2 Version (Mask and without)
The GIGN or National Gendarmerie Intervention Group s a special operations unit of the French Armed Forces. It is part of the National Gendarmerie and is trained to perform counter-terrorist and hostage rescue missions in France or anywhere else in the world. it was formed in 1973. On 1 September 2007
-4 Versions (Masked, no mask, visor up and down)
SAS from CSO2
Special Air Service or known as SAS is a special force unit of the british army
-Good quality model
-Good quality texture
-Less bugs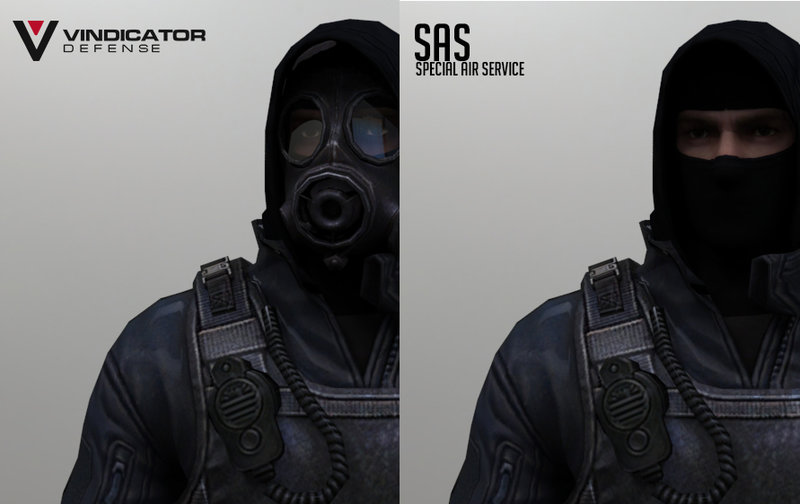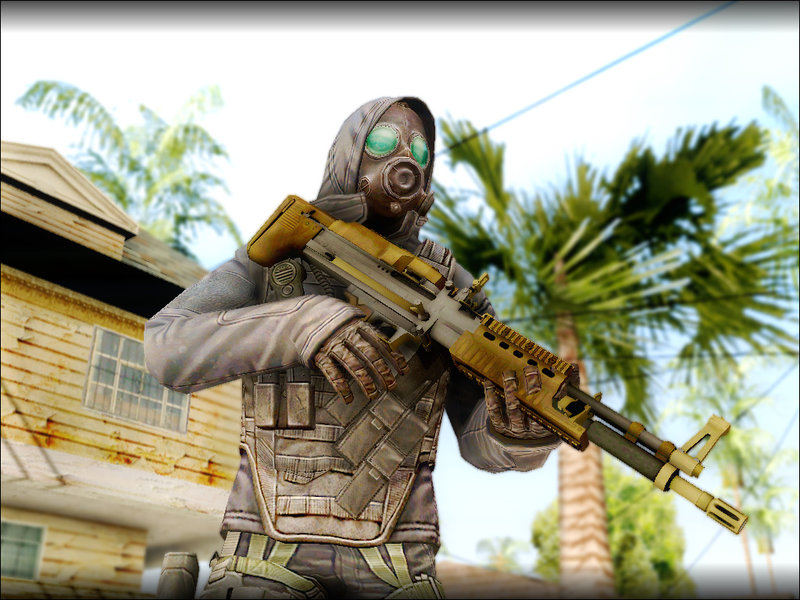 Next : AA12 and/or Yuri from CSO2
SCAR-20
The SCAR-20 is a variant of SCAR-H Battle rifle. it's made in belgium

chambered with 20 rounds of

7.62x51mm NATO. with 240 RPM Rate of fire, weighing 5.05 kg when loaded. single projectile weighed 4g. its converted from CS:GO.
-Suppressed versions included
-Folded butt stocks included
-2 Kinds of butt stocks included
-Good quality CSGO Texture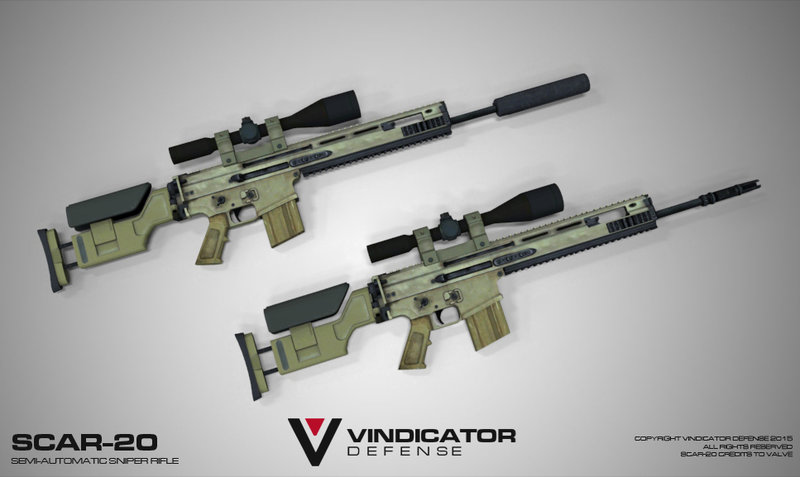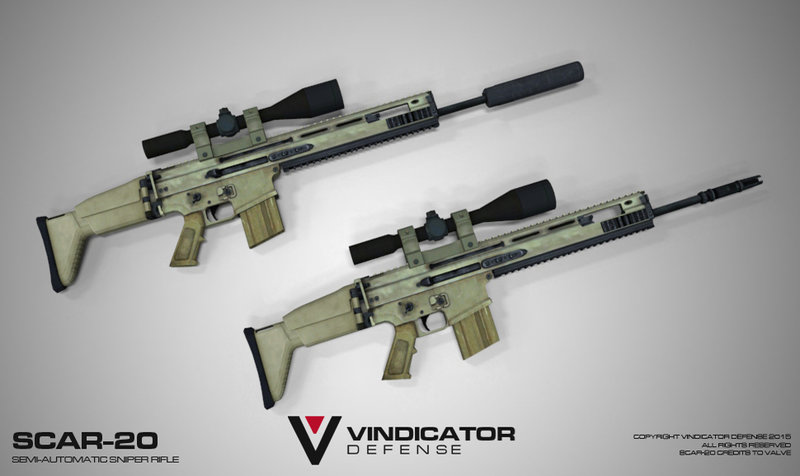 By downloading, you are agreed with the