MP412 Rex is a Russian .357 magnum revolver. The weapon was designed by IZHMECH for export but never put into full production due to lack of a market. it use unique break-open frame rather than swing-out cylinder used by other revolvers.
-Perfect for DMing (Cbug etc)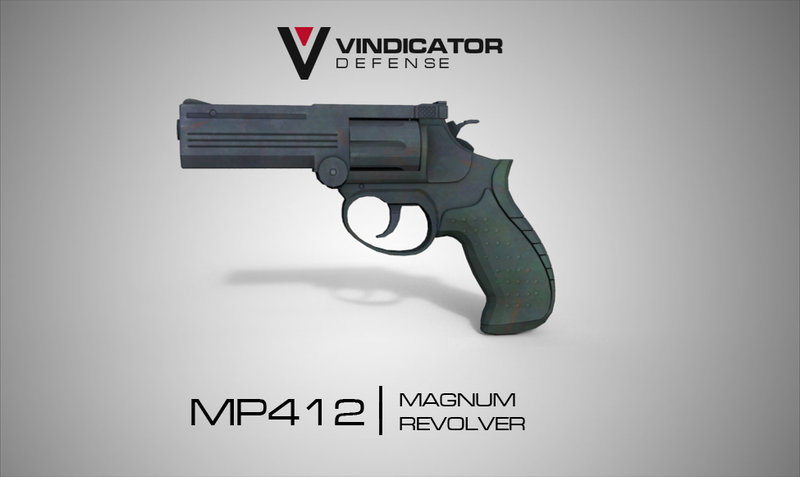 The HBRa3 is a fully-automatic assault rifle, used by Sentinel Task force, Atlas Corp, United States Marine Corps, KVA. using Standard 35 rounds with. 625 RPM rate of fir
e
Using additional Holographic sight and flipped iron sight. It's mid-futuristic design (Since its still gas operated, can't call it really futuristic) gives perfect mid-futuristic feeling in futuristic Roleplay servers or Deathmatch servers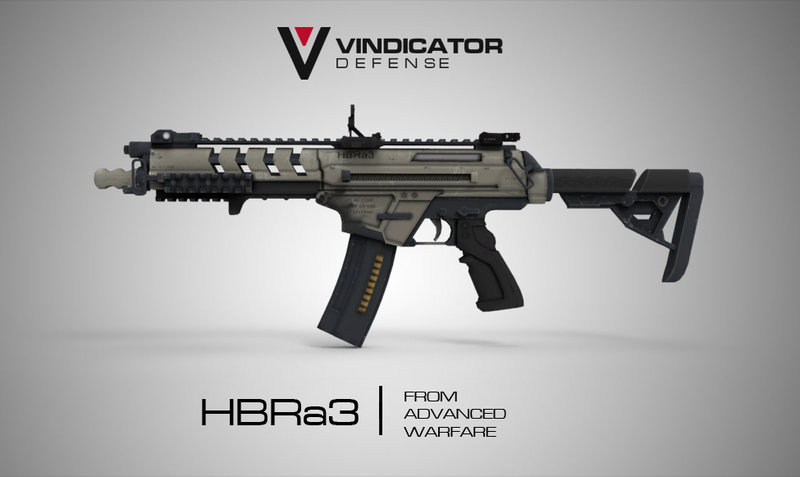 The

G36E

is a

5.56×45mm

assault rifle from the G36 Family

designed by

Heckler & Koch

in

Germany.
It is an extremely popular weapon, including the high-magnification scope applied, with powerful damage for long and close range combat. it
feeds from a 30-round detachable

box magazine

or 100-round

C-Mag

drum magazine

. this version uses detachable box magazine.
-Custom painjob (from Combat Arms)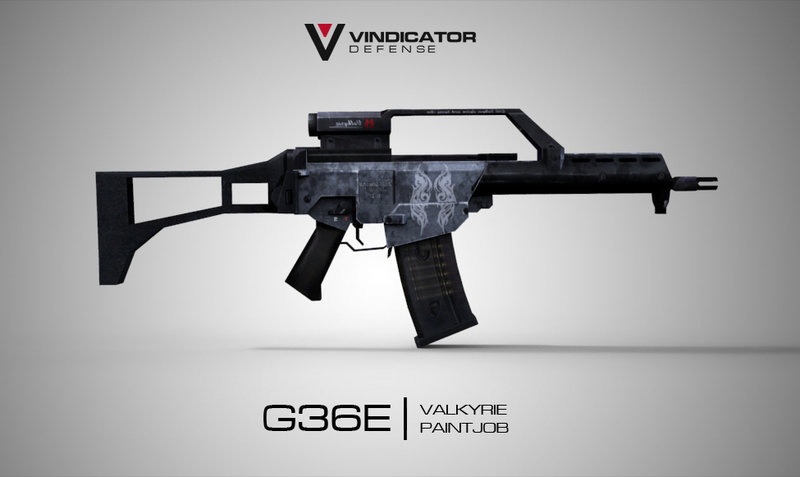 By Downloading you are agreeing to
Visit my Facebook page and don't forget to give it a like !