HECU Marines pack from Black mesa
So, i've been looking around for these models and i finally found them !. i've replaced the original head with MW3's head because the original head is totally messed up. so here it s!
credits to Black mesa developers

Versions including:
-Medic
-Medic with gas mask
-Marine
-Marine with gasmask
-Marine with gasmask and night vision goggle
-Marine wounded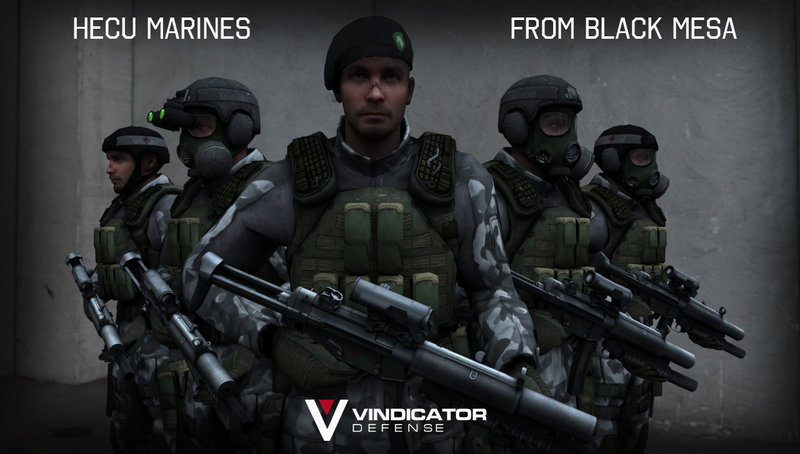 HK416A5 Assault Rifle
HK416A5 is an Assault rifle manufactured by Heckler and Koch.
it uses 5.56 x 45 mm NATO calibre.including an improved and tool-less gas regulator for suppressor use. a redesigned, user-friendly lower receiver. wreck your enemies in long or close combat using the EoTech holographic attached.

Features
-Model fits on hands well
-HD detailed model
-HD Texture
-More bright realistic color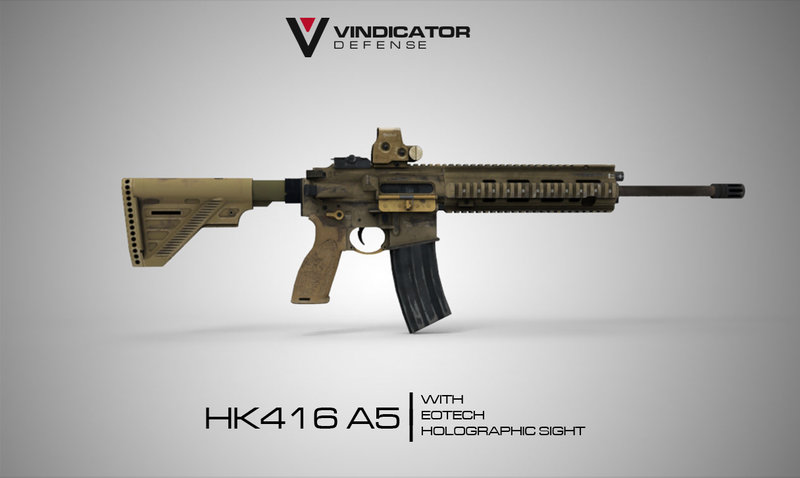 FN-57
FN-57 or Five seven is an semi-automatic pistol manufactured and designed by Fabrique Nationale d'Armes de Guerre-Herstal pr FN-Herstal in belgium. it uses 5.7mm ammunition

-Good quality model
-Good quality texture
-Fit on hands
-Brighter color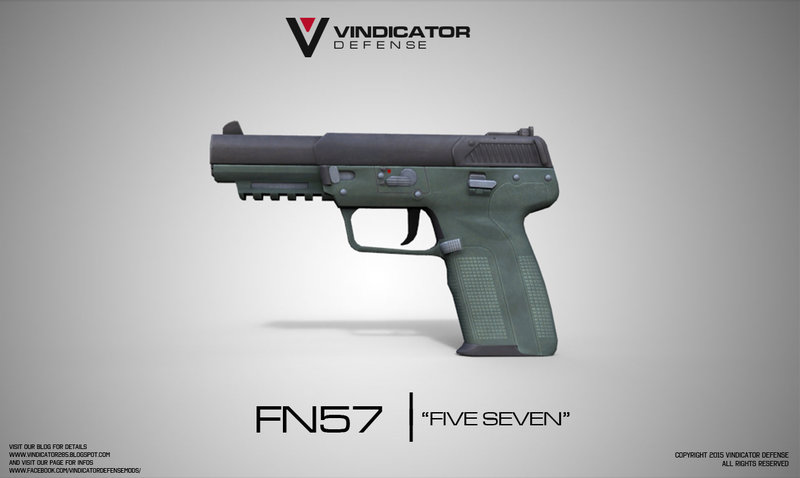 RSPN-101
RSPN-101 or R-101C is a fully automatic, carbine medim range built with an extendable frame specifically for Titan pilots (Titanfall) Rate of fire : 810RPM full automatic.
-Good quality model (Titanfall)
-Good textures
-Unlocked
-Perfect for Sci-Fi futuristic stuff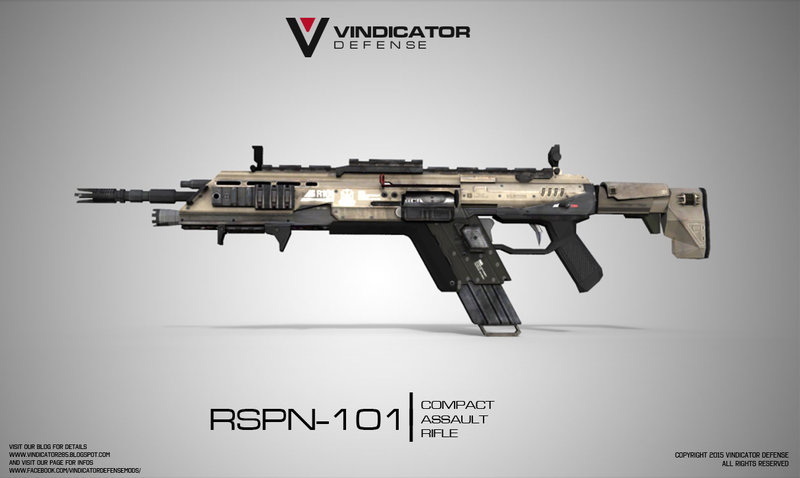 That's it for now, enjoy !
Visit my facebook page for chat, requests, updates !